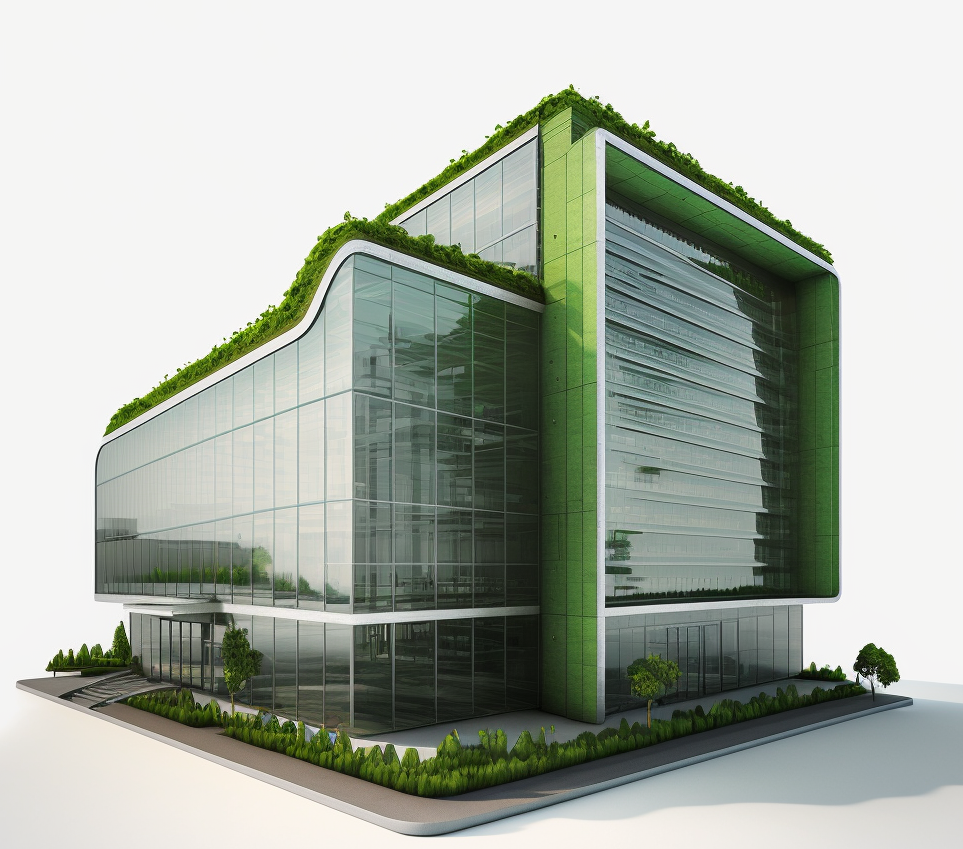 LEED, or Leadership in Energy and Environmental Design, is a certification program for buildings and communities that aims to promote sustainable practices in the construction and operation of buildings. LEED certified buildings are designed to be energy and resource efficient, and to have a positive impact on the environment and the health of the building occupants.
Here are some of the benefits of LEED construction:
Energy and cost savings: LEED buildings are designed to be energy efficient, which can lead to significant cost savings on energy bills. These buildings use energy-efficient appliances, lighting, and HVAC systems, as well as high-performance insulation and windows, to reduce energy consumption.
Improved indoor air quality: LEED buildings are designed to have good indoor air quality, which can improve the health and well-being of the building occupants. These buildings use low-emitting materials and have proper ventilation systems to reduce the amount of pollutants in the air.
Water conservation: LEED buildings often feature water-efficient fixtures and landscaping, which can help to conserve water resources. These features can also lead to cost savings on water bills.
Resource conservation: LEED buildings are designed to minimize the use of natural resources and reduce waste. This can be achieved through the use of recycled materials, the incorporation of green spaces, and the implementation of strategies for waste management.
Enhanced productivity: Studies have shown that LEED buildings can lead to increased productivity among the building occupants. This is likely due to the improved indoor air quality and natural lighting, as well as the overall design of the building, which can foster a more comfortable and collaborative work environment.
Increased property value: LEED certification can add value to a building by demonstrating its commitment to sustainability and energy efficiency. This can make the building more attractive to potential buyers or tenants, and
can potentially increase its market value.
In summary, LEED construction offers a range of benefits, including energy and cost savings, improved indoor air quality, water conservation, resource conservation, enhanced productivity, and increased property value. By investing in LEED certified buildings, developers and building owners can contribute to a more sustainable future and create healthier, more comfortable environments for the building occupants.